VI Package Manager (VIPM)
Using VI Repository Manager
Click here if you are looking for a theory of operation of VIPM repositories.
The VI Repository Manager Window allows you to edit the contents of a VI package repository. This window is only accessible if you are running VIPM Pro edition. This window can be launched from the main VIPM window by:
• Selecting Window>Show VI Package Repository Manager.
• Clicking on the

button on the main VIPM window toolbar.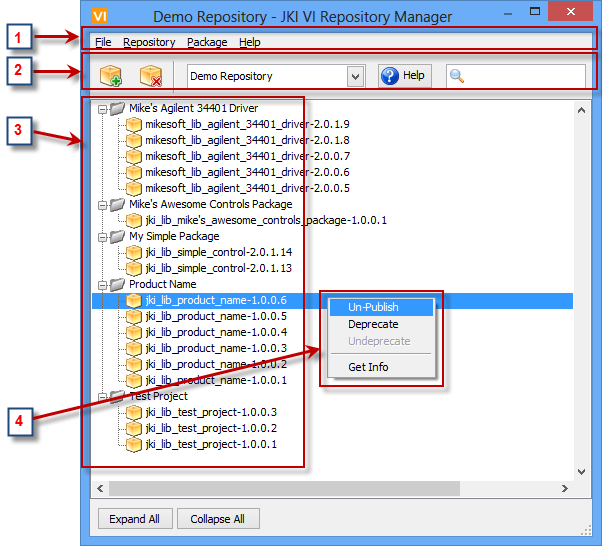 Figure 69 VI Package Repository Editor Window
More information on the different sections of this window is described below.
1. Menu Bar
2. Toolbar
3. Package List
---
Subtopics:

Menu Bar

Toolbar

Package List

Right-Click Menu

Repository Properties Dialog

Deprecating Packages in the Repository

VIPM Repository Theory of Operation