VIPM provides tools to install one or more packages at the same time. Following figure shows the steps involved in the process of installing multiple packages.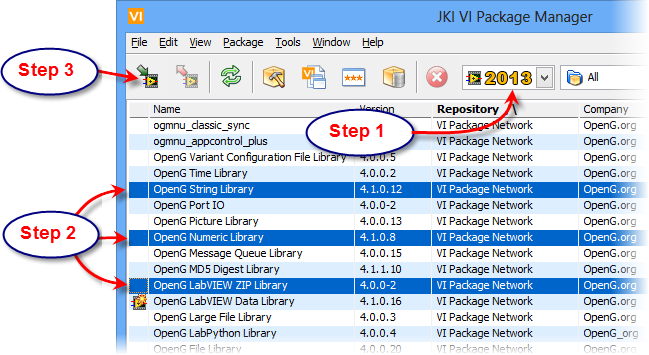 Figure 102 - Installing Multiple Packages
The steps are described below:
1. Select the LabVIEW version in which the packages are to be installed. This will refresh the list of packages for the selected LabVIEW version.
2. Select one or more packages that have to be installed in the selected LabVIEW version.
• Use <ctrl> + packages: select multiple packages not in range.
• Start package followed by <shift> + End package: select range of packages
3. Press Install Package(s) button which will initiate the installation process. Alternatively, you can also right-click on one of the selected packages and chose Install. You could also choose Install (Ctrl+G) from the packages menu.
Before the installation is initiated, you will be presented with a confirmation window (Package Action Confirmation Window) which will summarize the installation process that will be performed.
---
Subtopics:

Package Action Confirmation Window

Last Action Results Window