Palette Category Browser Dialog
This dialog can be launched from the Palette Properties Page of the VI Package Builder Window. It allows you to browse your current LabVIEW installation for existing palette categories. You can pick any categories that are defined as being synced to a directory. Categories that are not synced to a directory are greyed out and disabled.
If you want to target your palette so that it only shows up in LabVIEW FPGA or LabVIEW Real-Time, you can select either of those root categories.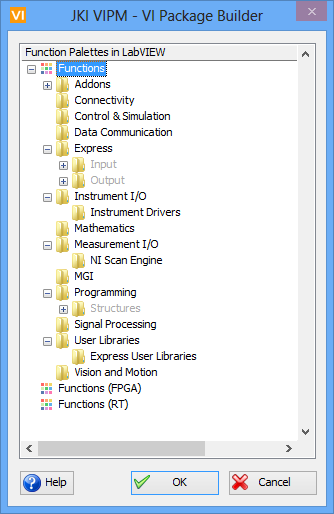 Figure 53 - Palette Category Browser Dialog