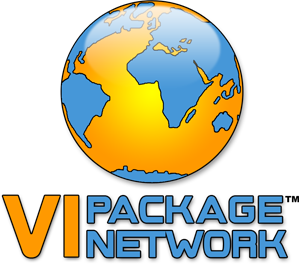 The VI Package Network is a distribution platform for tools created by the LabVIEW community. If you're a LabVIEW tool developer, the VI Package Network is the easiest way to put your products in the hands of LabVIEW users. And if you're a LabVIEW user, you can install all the best available LabVIEW libraries, tools, and add-ons in just a few clicks, using
VI Package Manager
Community Edition!
Currently, participation in the VI Package Network is by invitation only.
Contact us
if you are interested in participating -- please provide information about the LabVIEW tools you would like to make available on the VI Package Network. The
OpenG
add-ons for LabVIEW are available for download on the VI Package Network right now, and there are many more tools to come, so please stay tuned.
To be notified by email about news and information regarding ongoing development of the VI Package Network and other JKI-related products, be sure to subscribe to the
JKI Software Newsletter
.